"Love comes in many forms. It's not always sweet. Or comfortable. Sometimes it's selfish and consuming. Volatile." - Tessa Bailey
Tessa Bailey can do no wrong in my book! That woman could write her stories on a toilet paper roll and I'd devour it! This story was no exception!
This is the story of Willa Peet, who you may remember as the smartass, goth girl sister of Ginger Peet in Protecting What's His (Line of Duty #1).
Willa is now growing into her own woman and trying to figure out who she is and what she wants out of life. She breaks up with her boyfriend Evan and takes off to Ireland where she's won a contest for one of her photos.
Ireland is where Willa meets dark haired, blue eyed hunk of Irish gorgeousness Shane Claymore. He is the owner of the Claymore Inn where Willa is staying for her two weeks in Ireland. He's also a race car driver for the Formula One circuit. The connection between Willa and Shane is instant and smoking hot! I mean come on...what girls panties wouldn't evaporate into thin air over a dirty talking man with an Irish accent?!?!?!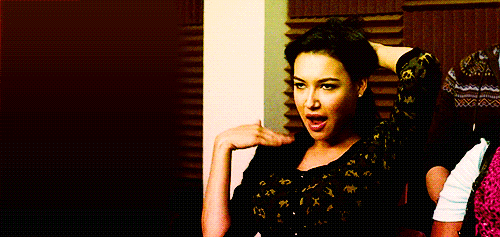 I absolutely loved Shane and Willa's story. There was so much angst within both characters that it broke your heart yet at the same time it made you want to fight for the both of them! I freakin LOVED the ending and how Willa found Shane and got his attention (you'll understand once you read the book) but it was epic in my eyes! Again, Tessa Bailey can do no wrong in my book and I will continue to read everything she writes!