"I'm thinking that maybe I'm really far from more than a lot liking you, Mikayla Jones." - Jay McLean, More Than This
This book was intense. It was overwhelming, heartbreaking, humorous, and healing. This is the story of Mikayla and her rescuer, Jake Andrews.
The book starts off with Mikayla going to prom with her boyfriend, James, and her best friend of several years, Megan. This is about the point where you start hating James and Megan.
After discovering what crappy taste Mikayla has in friends and boyfriends, Mikayla is introduced to Jake. Jake takes her in, makes her forget her hurt, and makes her laugh on what she thinks might be the worst night, ever.
Then, the night transforms into the worst night you could ever possibly imagine.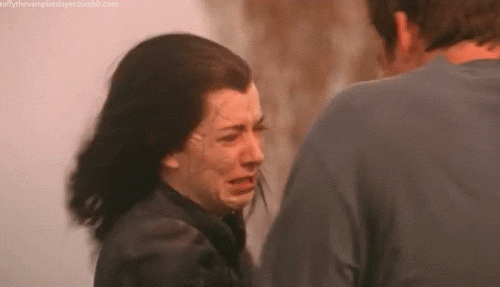 This is the point where you say, Thank you God for Jake Andrews. Jake is there to hold Mikayla, comfort her, provide for her, be her solace in a time where solace is very difficult to find. They barely know each other, but yet they find themselves in the other person.
We're introduced to Jake and his wonderful group of friends. We've got Dylan (the big, strong, quiet guy totally in love with Heidi), Logan (the supposed playboy jerk), and Cameron (the good guy who's totally devoted to his Lucy). This group of people make a family. They are there for each other and they band together and include Mikayla in that family when they barely know her and she needs love more than anything else.
I fell in love with all the characters in this book. One of my favorite quotes in it was from Cam, when he was talking about his Lucy and her love of her e-reader/reading...
"'To whoever wrote Fifty Shades of Grey,' Cam eyes the sky like he's thanking the Lord. We all laugh and drink."
The rest of the book basically tells the story of Jake and Kayla and their life. They go off to college together. There are good times and bad, but through it all Jake's love for Kayla is everlasting. He's there for her, he knows her, and he'll do whatever he can to ease her pain and restore her heart.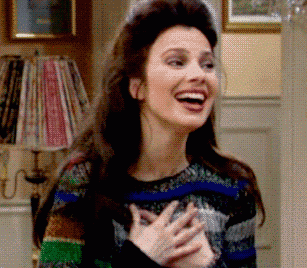 This was a great read to me. It was a little over the top with the dramatics and angst stuff, but it was still really good. Definitely worth the read, and I am REALLY looking forward to reading Logan's story next!