The Fighting series by JB Salsbury never disappoints! She can write a story like a spider can weave a web. Her stories are constructed in a thoughtful, clever, sexy way that can only be described as epic! Every book in this series is amazing and you won't be disappointed when you pick up the first book but I will warn you…you will become an addict!!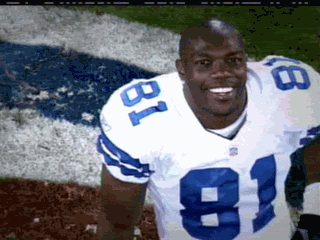 Fighting Forever was an amazing story of betrayal, sacrifice and love, with a whole lot of sexiness mixed in. This installment of the Fighting series is about Trix and Mason. Trix is a dancer at Zeus and we all know Mason as "Baywatch" from the other books in the series.
Trix is one of those characters that you just can't forget. She's dancing in a strip club not because she wants to, but because she's on a mission to avenge her sister's death. Trix never expects to meet someone who will make her question everything she is doing and possibly make her seek peace instead of revenge.
Mason aka Baywatch, never thought he'd need someone as much as he needs Trix. It takes one look at her and he sees right through her stripper façade, instead he sees a woman trying to fight her own demons and conquer the world at the same time. When Trix's need for revenge and Mason's family issues collide, they realize just how much they both need each other.
I love how JB Salsbury gives you all the feels in her books but she also gives you suspense, drama and serious intensity, and boy does she know how to write an ending! The epilogue of Trix and Mason's story had my heart melting into a pile of mush!