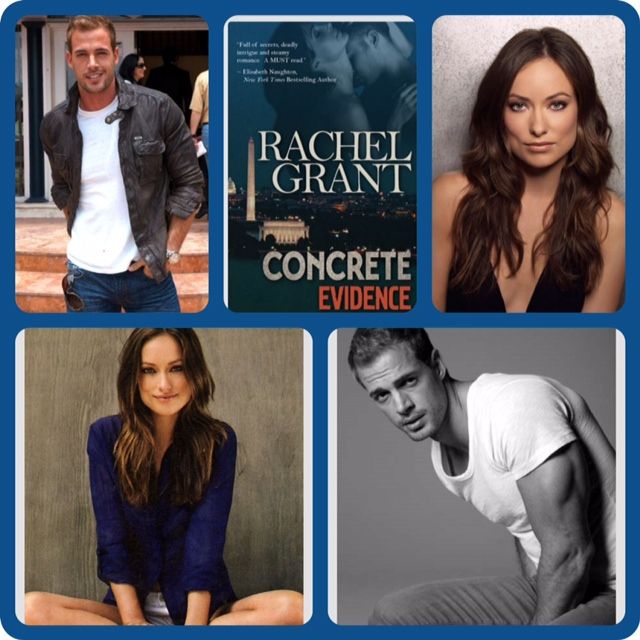 This is the first book I've read by this author but let me tell you, as soon as I was done with this book...I was on on my Kindle downloading the next two!! It was that good! This book has romance, suspense but also history. I felt like not only was a reading a great story but I was actually learning something too which you don't get in a lot of romance/suspense books.
Our female lead is Erica Kesling, an archeologist, who is trying to gain her reputation back along with clearing her name that her sleezy ex-boyfriend ruined. But of course things don't always go they way you need then to,,,enter Lee Scott. He's a smooth talking, sexy intern that is a pain in Erica's ass. As Erica tries to uncover a scandal of lost antiquities, her sexy intern turns out to be well, not so much an intern!
This story was action packed, sexy in all the right places and a lot of fun to read. If you like books with some action as well as a learning experience, then pick this one up! I promise you won't be disappointed!!